La Boquería, Barcelona
La Boquería is the popular name given to Sant Josep Market is one of the most emblematic locations in Barcelona, and yes, it's very touristy but for good reasons.
The beginnings of this market date as far back as the years 1300, when Barcelona was still within the medieval borders. Through the years, it has gone through many transformations to get the look it has today, but what hasn't changed are the crowds that go to this market each day to get fresh products, eat good food and enjoy its charms.
In here you can find a wide range of products ranging from vegetables, fruits, seafood, candy, tapas, meat and much more. You can even find plátanos, aguacate (not the tiny ones) and your cerveza Presidente, although I have to say, It's not that cheap. Don't say I didn't warn you!
La boquería, como se conoce popularmente el mercado Sant Josep es uno de los lugares más emblemáticos de Barcelona, si, es verdad, es muy turístico pero por buena razón.
Este mercado tiene sus inicios tan lejos como los años 1300, cuando Barcelona aún estaba entre las murallas medievales. El mercado ha pasado por muchas transformaciones a lo largo de los años hasta tener el aspecto que tiene hoy día, pero lo que no ha cambiado es la multitud de personas que acude a comprar productos frescos, comer en un buen restaurante o disfrutar de su encanto.
Aquí se pueden encontrar productos frescos desde verduras, frutas, mariscos y más hasta dulces, tapas y claro, embutidos. Hasta puedes encontrar plátanos, aguacate (de buen tamaño) y una cervecita presidente, aunque es un poquito caro. ¡Para que no digas que no te avisé!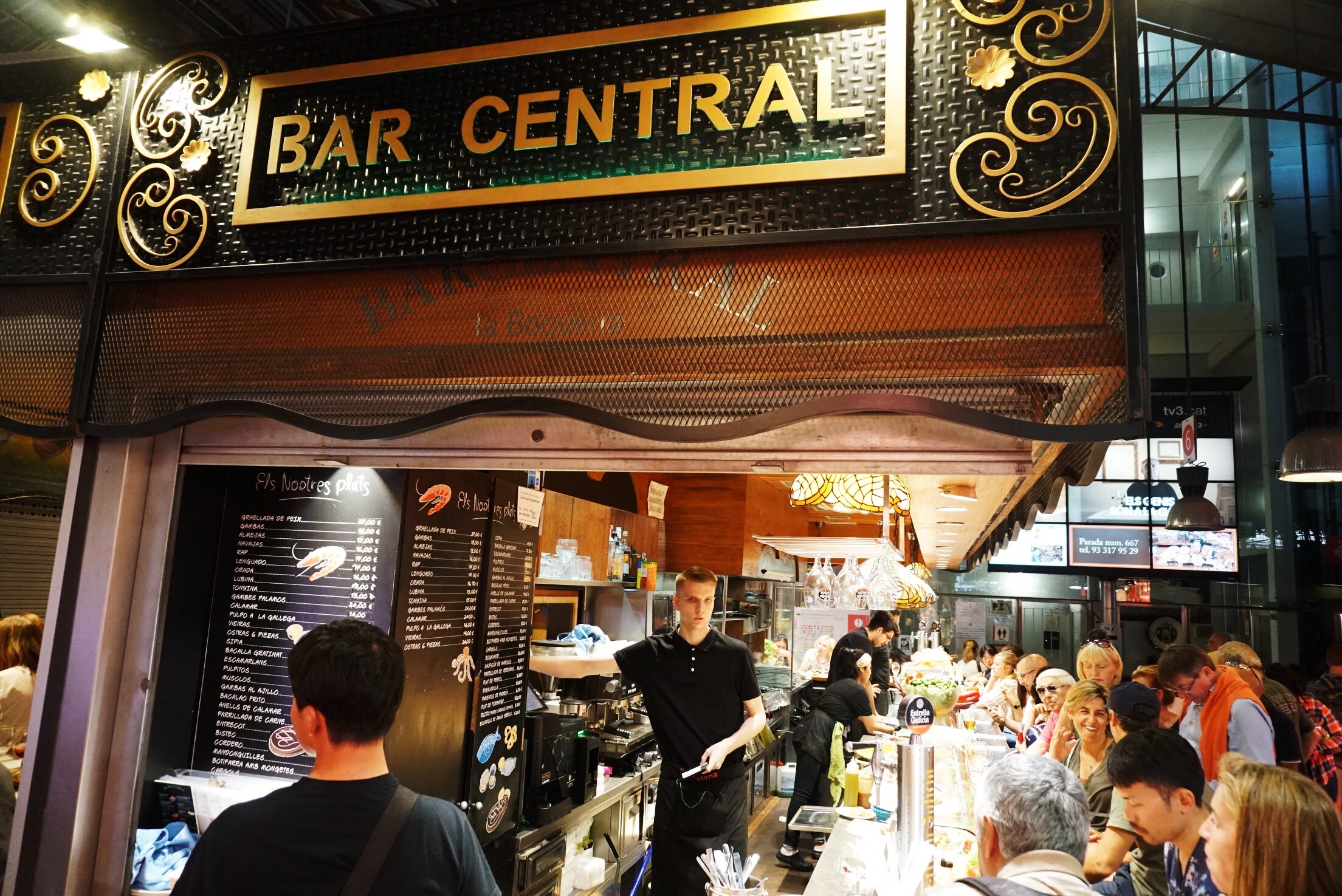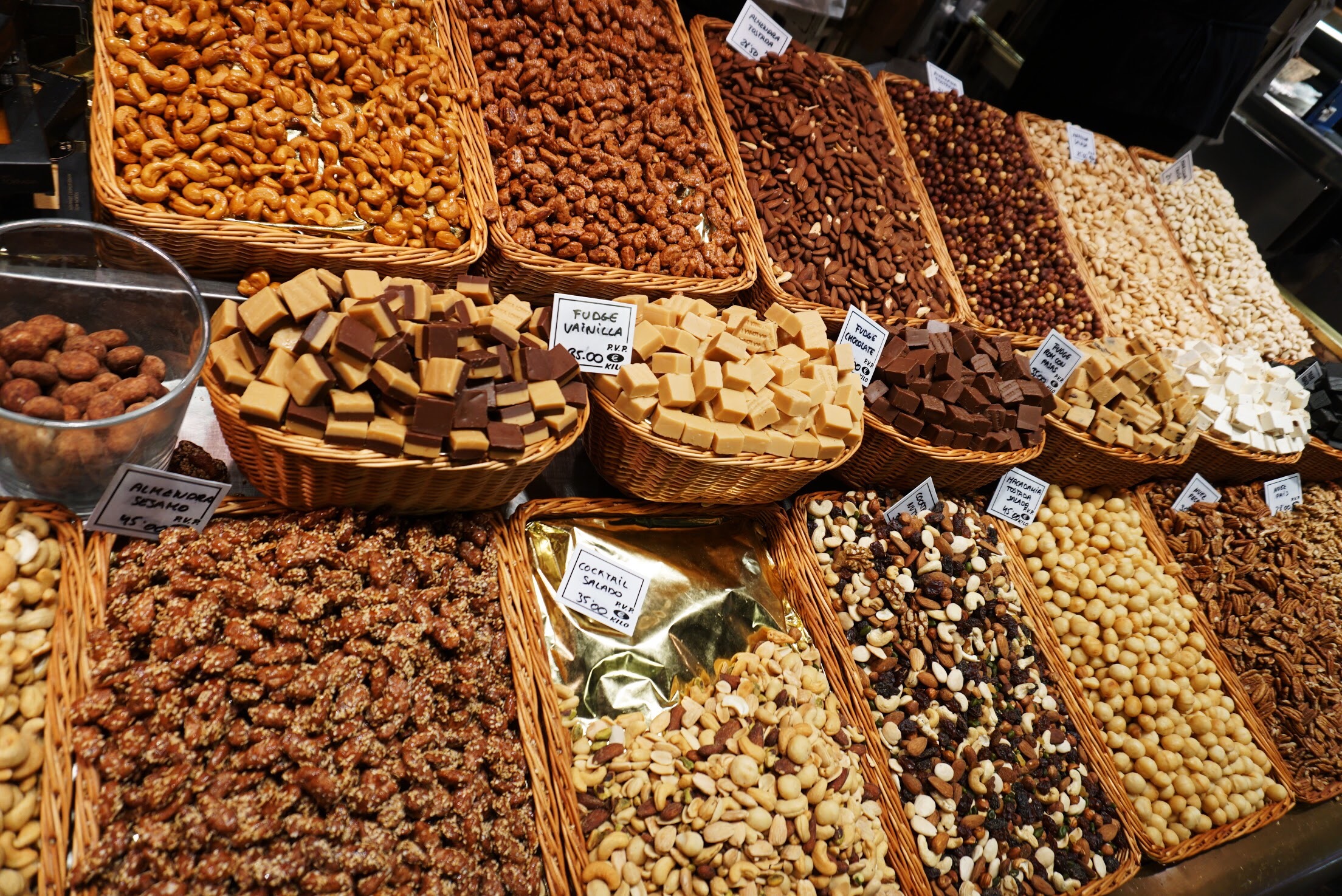 Catherine is a history geek, low-key foodie and Marketing lover from Santiago, Dominican Republic. This is her first time writing for a website and she is interested in portraying the good, the bad and the awesome of living on the island. / Catherine es una aficionada de la historia, amante de la comida y del mercadeo de Santiago, República Dominicana. Esta es su primera vez escribiendo para una página y está interesada en mostrar lo bueno, lo malo y lo increíble que es vivir en la isla.